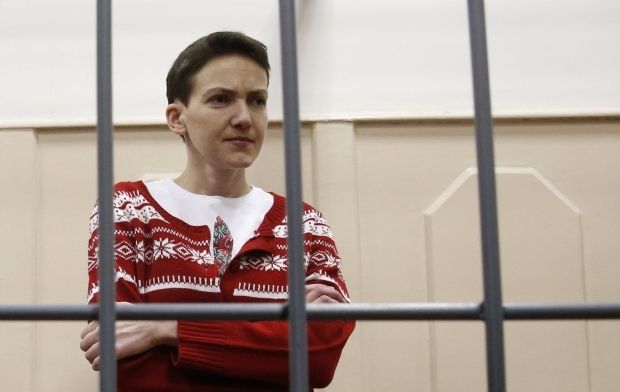 According to Klimkin, Ukraine is moving "very well" along its schedule of reforms.
"We started to issue biometric passports, and we have all the necessary systems and databases," said Klimkin.
The European Union is in no hurry to introduce a visa-free regime with Ukraine, because they are afraid that Russian-backed militants will be able to take advantage of it, Ukrainian Foreign Minister Pavlo Klimkin said in an interview with Ukrainian online newspaper Focus on Tuesday.
"But what bothers European capitals? Some areas of Donetsk and Luhansk regions are controlled by the Russian-backed militants. The EU is afraid that they will also be able to enjoy the visa-free regime. So the question is not how successful we are implementing reforms."
Klimkin also said that the EU had concerns about security.
"And that's one of the Russian scenarios. The European capitals say: how can we give Ukraine a visa-free regime if there is no control over the border?" Klimkin said.
As UNIAN reported earlier, Ukrainian President Petro Poroshenko said that the decision on visa-free regime between Ukraine and the EU would be taken in May and it would be possible to introduce visa-free regime with the European countries by the end of 2015.
Read more on UNIAN:http://www.unian.info/politics/1056443-klimkin-eu-slow-on-visa-free-regime-with-ukraine-because-of-war-in-donbas.html